At On Deck Sports, we like helping coaches coach. Whether we're supplying training aids, installing indoor sports facilities, or posting drills & workouts, our goal is to enhance baseball/softball programs in any way we can. That way, we take on all the preparation and logistical work, leaving you more time to focus on what you do best – coach!
We recently partnered up with Lone Jack High School (MO) Head Baseball Coach, Dustin Darby (@Coach_Darby_) to facilitate a conversation between baseball and softball coaches.
The #BaseballChat allowed coaches to share new ideas, drills, and philosophies with each other that they learned during the offseason, and plan to implement during their 2021 season.
Check out a recap of the conversation below as well as some charts & analytical resources you can download and use for your program!
Question #1 – Foundation / Team Building
Throughout the offseason, what is something new you learned and want to try that can enhance team building through foundation, culture, or camaraderie?
Question #2 – Charts & Analytics
There's been a lot of chart-sharing and discussion about how we put analytics on paper for our program. What do your charts look like? What have you added from other programs?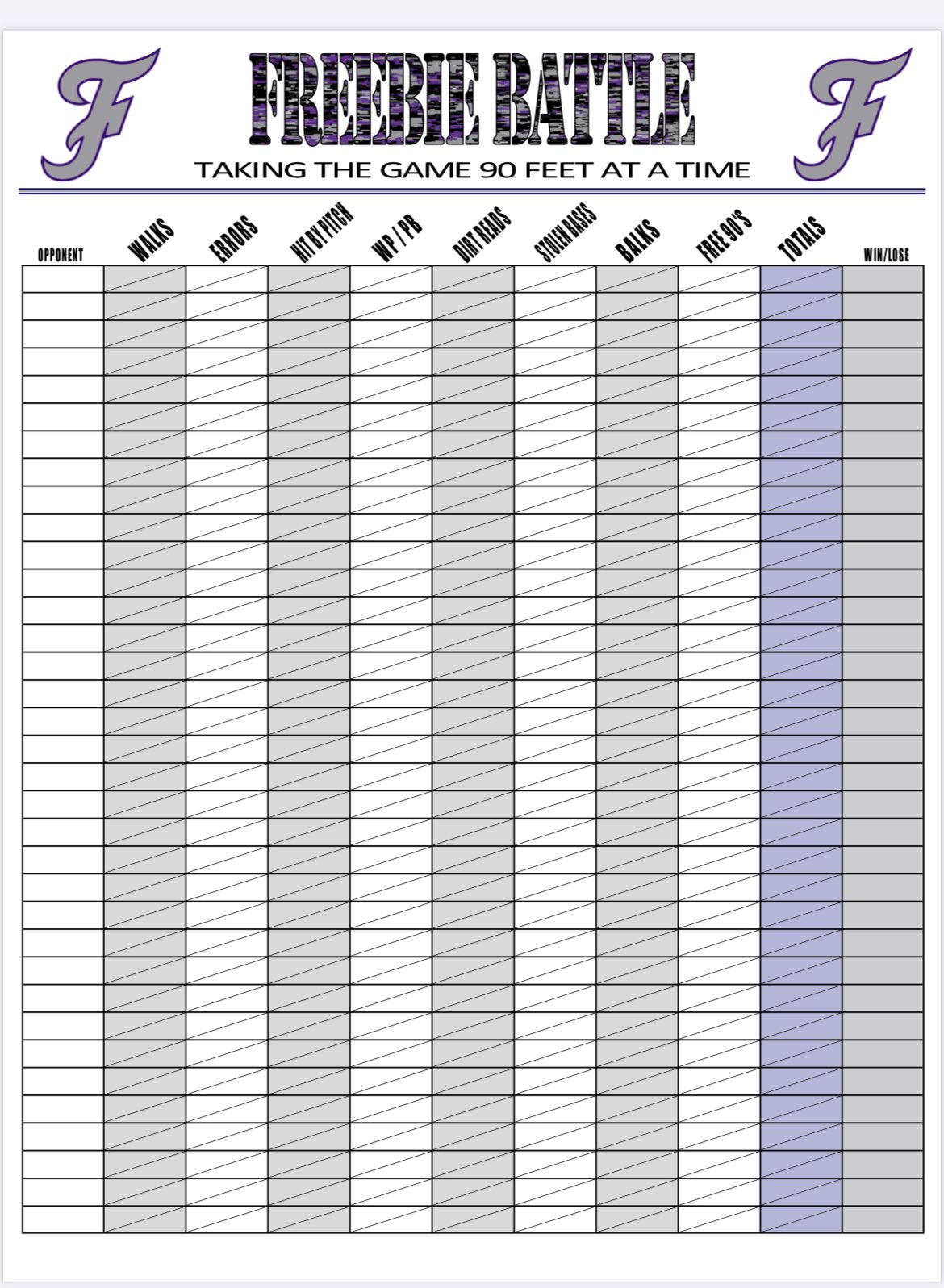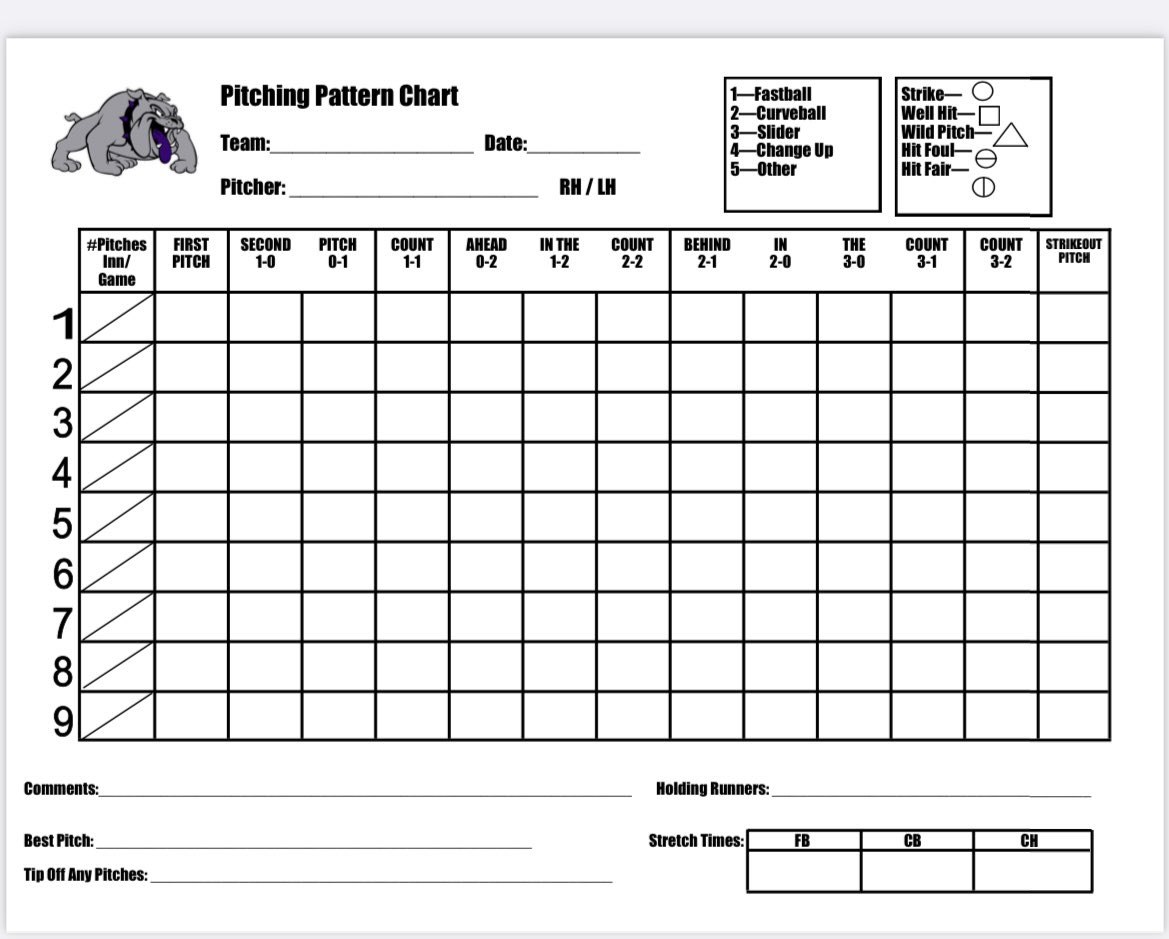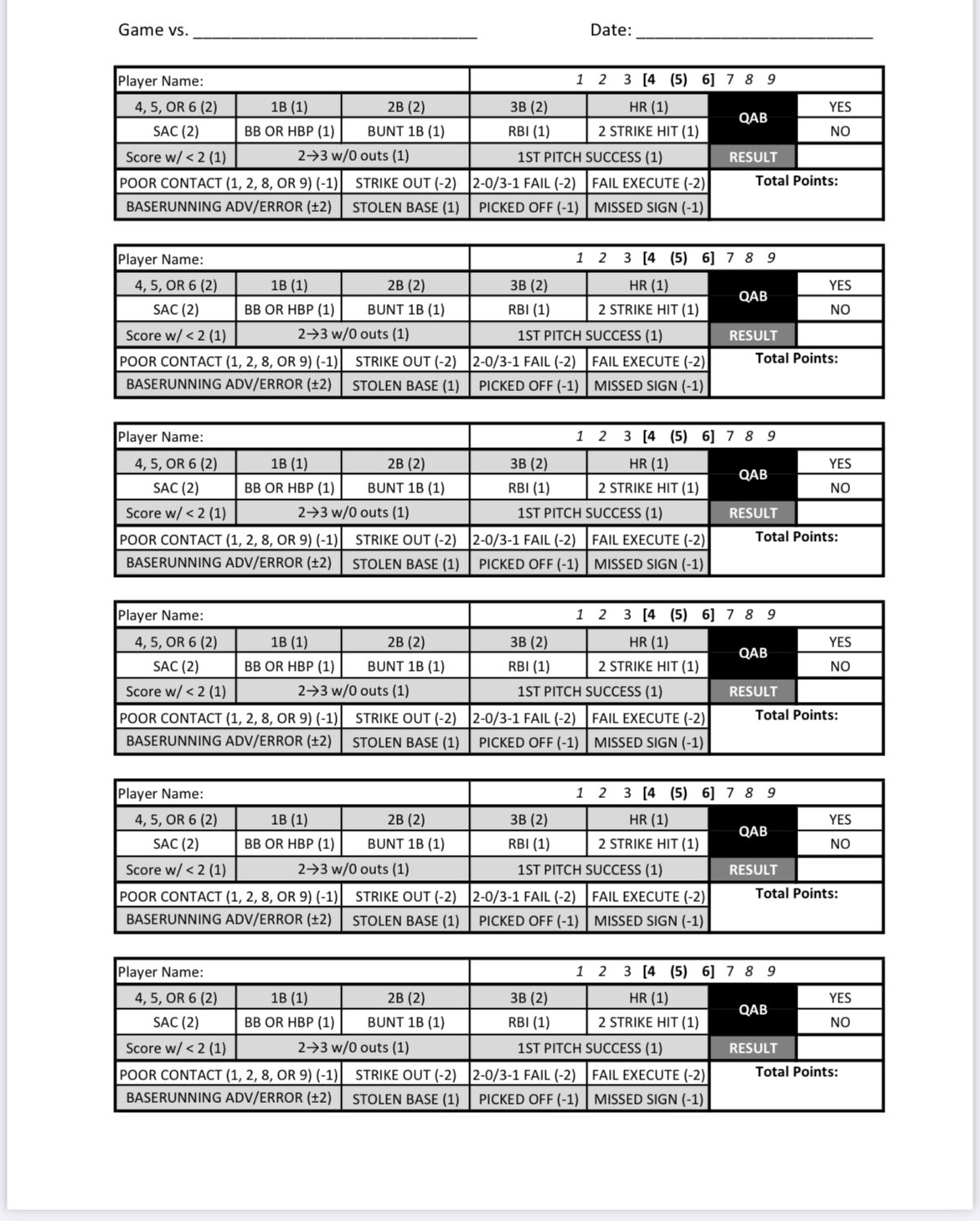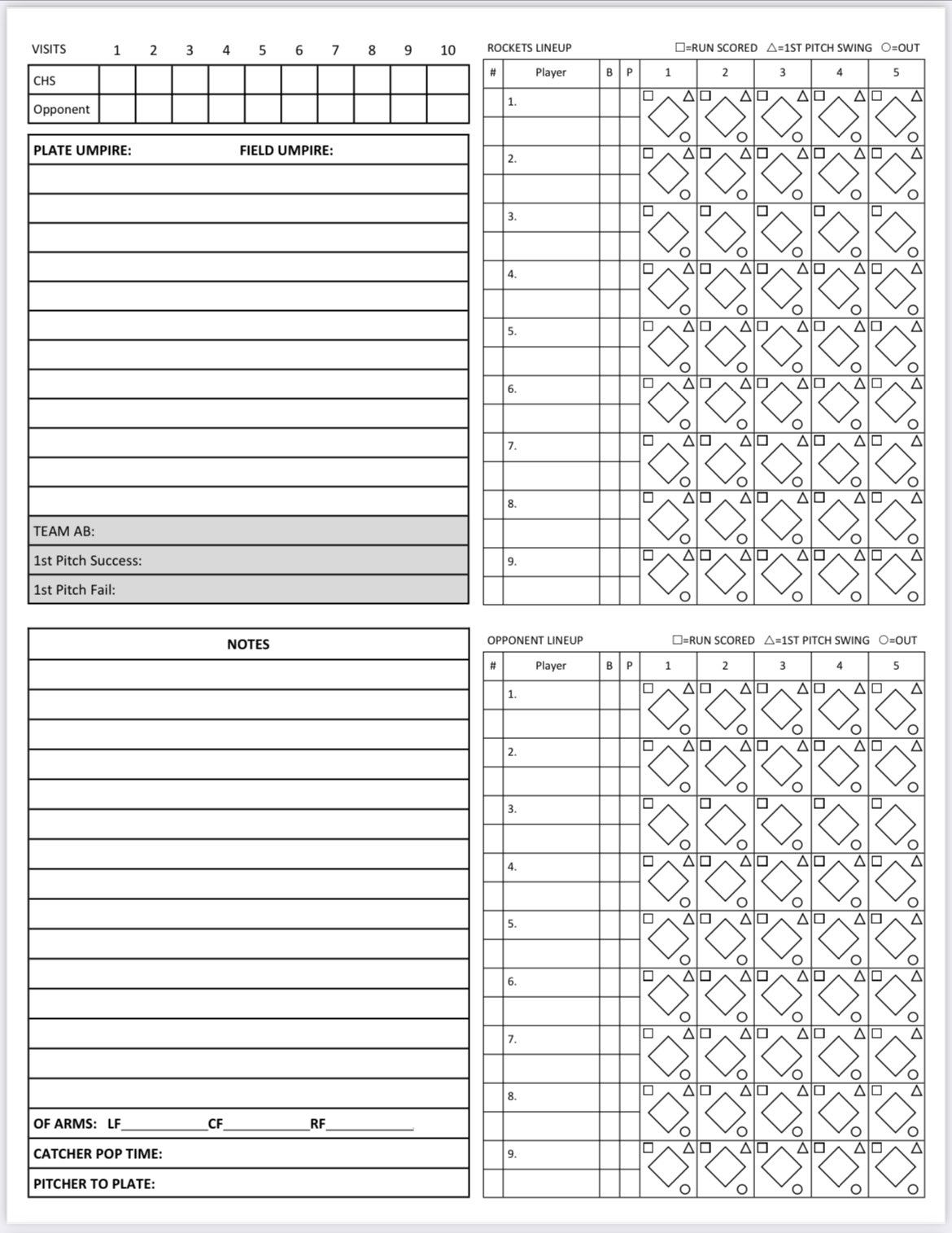 Question #3 – Developing Catchers
What are some drills you have acquired to help develop your catchers? What are some favorites that you practice regularly?
Question #4 – Infield Play
How do YOU enhance your infield play? What are some drills you plan to add to your practice programs to improve?
Question #5 – Outfield Play
How do YOU make the most out of outfield practice? What are the key components to develop a superb outfield? What outfield drills are important to your practices?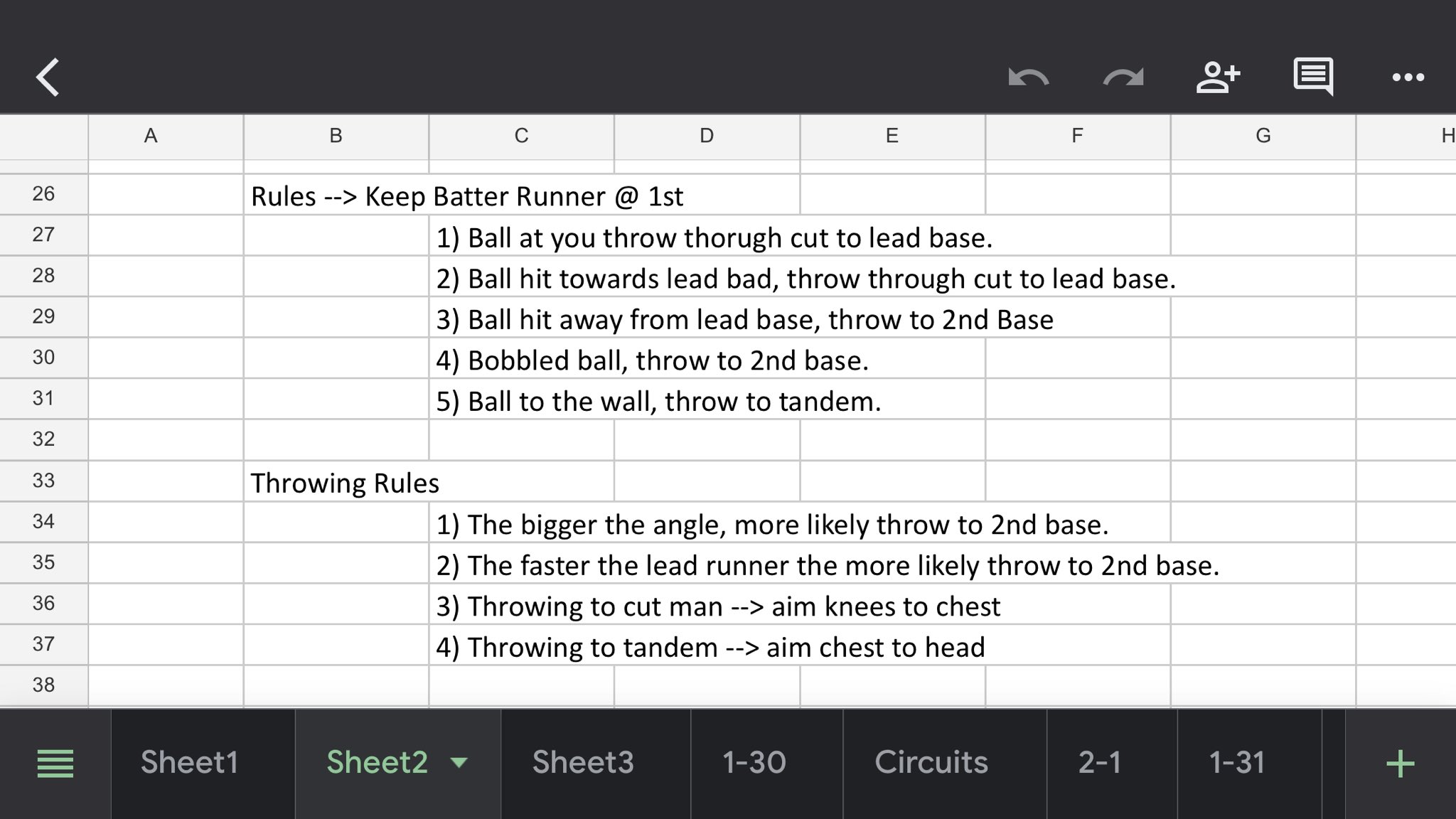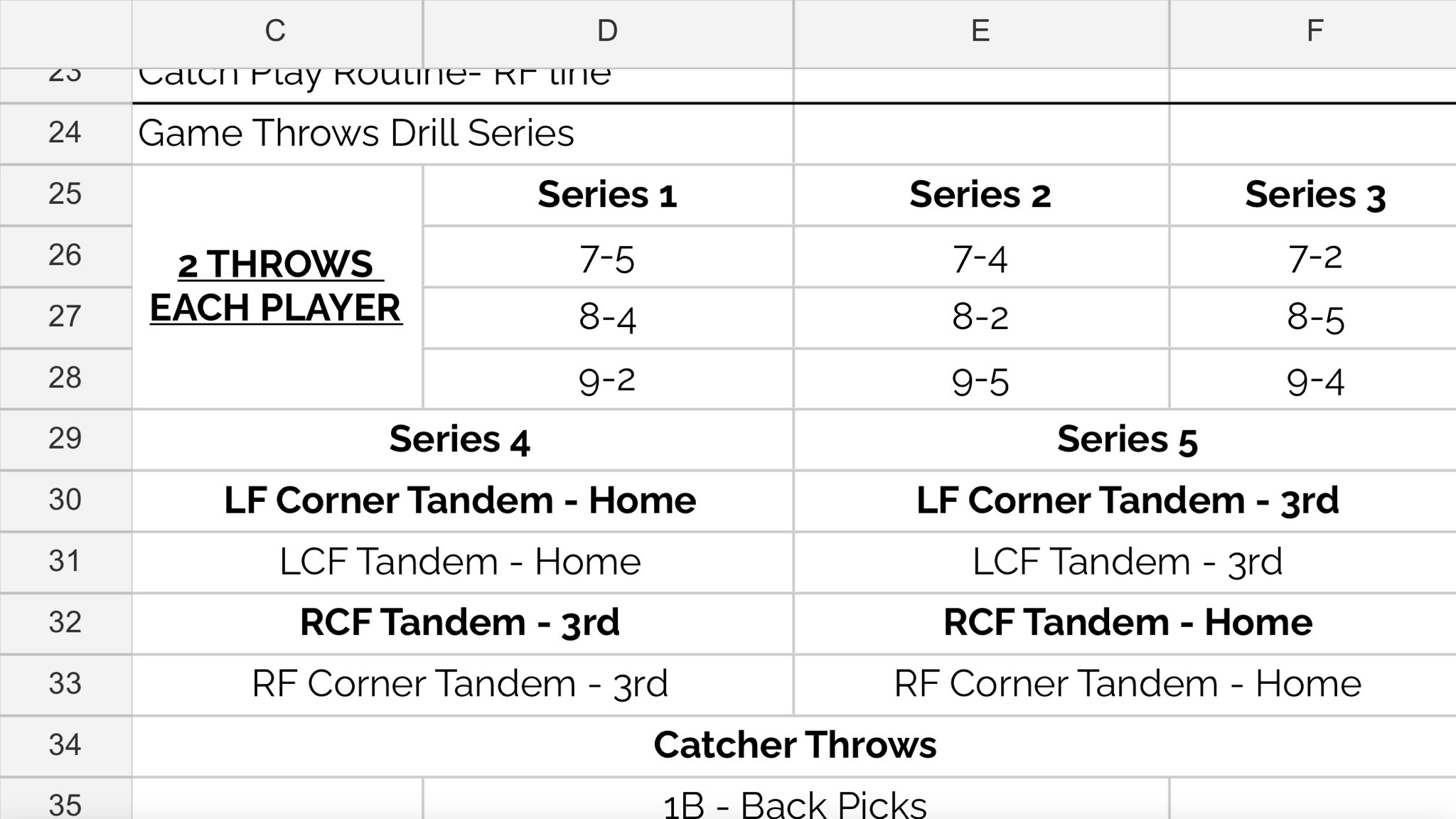 Question #6 – Offensive Approach
Clinics and conferences can be very offensive-driven. What are some offensive practices and drills, new or old, you plan to utilize in 2021?
Question #7 – Pitching Development
With many battling poor weather and limited offseason access, how are you planning to get your pitchers ready for the season?
Question #8 – COVID
COVID has changed the way we do many things. What are some precautions you plan to take to ensure a safe and complete season for your program?
Make sure to follow us on Twitter to stay up-to-date on new projects, products, promotions, giveaways, and more!
Since 2001, On Deck Sports has been helping coaches coach by manufacturing and supplying team, field, and facility equipment. Give us a call 800-365-6171 to speak directly with one of our sales reps today!